There is something special about this venue....can't quite put my finger on it.....oh yes it's where I got married!!! So for that reason I was very much looking forward to returning and spending the day with Jo and Rick and their friends and family.
Horton Grange
is well known for it's stylish, intimate atmosphere and very high quality food and is very popular for weddings. The venue is exclusively yours for the day and the staff really work hard but blend into the background so you really feel like the venue is truly yours for 24 hours. Perfect!


The day started with Jo and her bridesmaids getting ready upstairs.I always love this part of the day as I get to photograph beautiful details but you can almost smell the anticipation!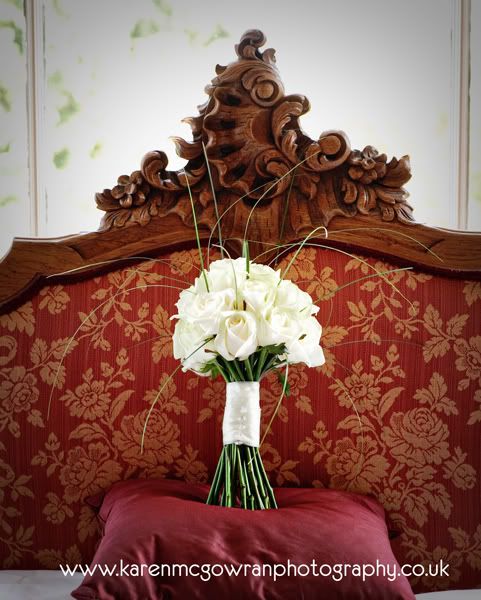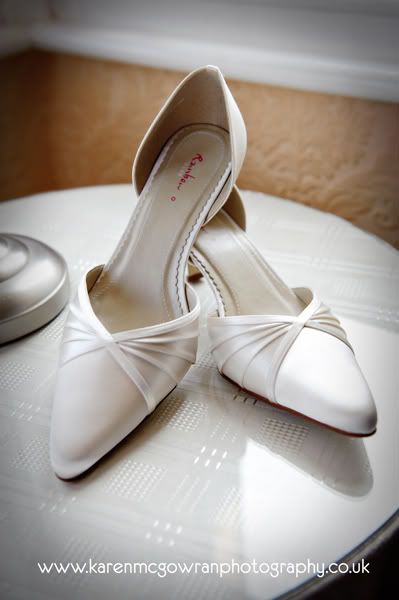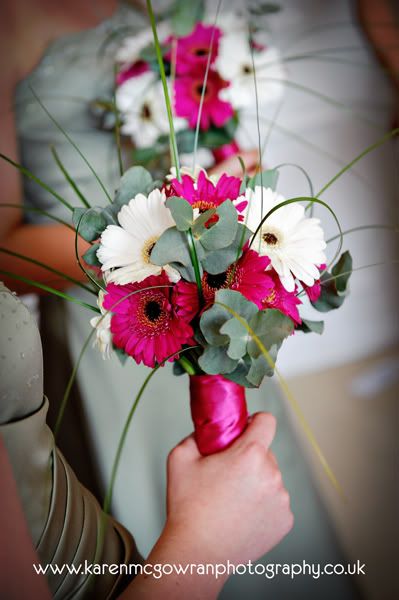 This is Ethan their handsome little boy who was happy to pose for me.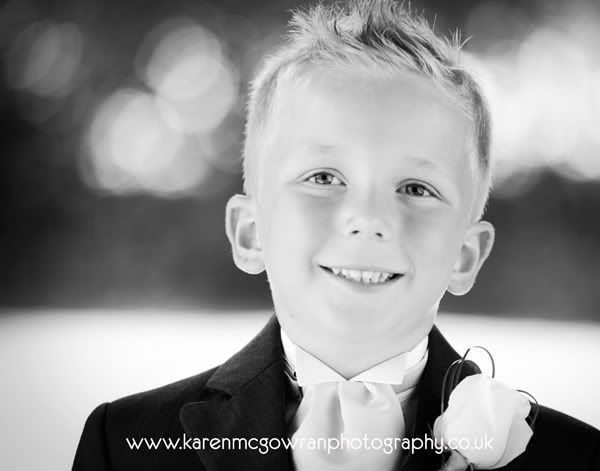 There was quite a flurry of activity downstairs but I eventually got the boys together for a quick shot or two.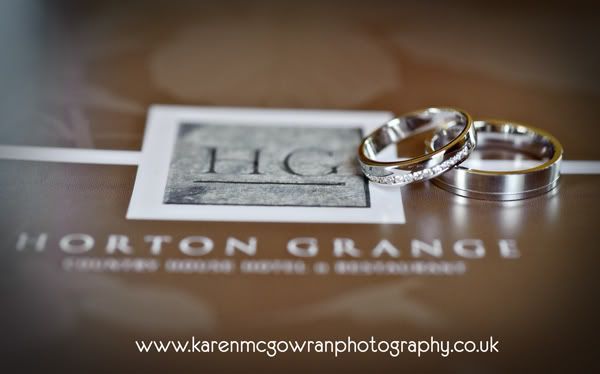 And before you knew it, in floated Jo and soon she was to be known as Mrs Nixon!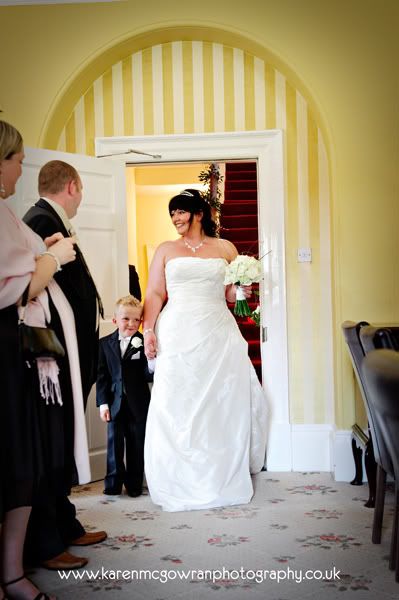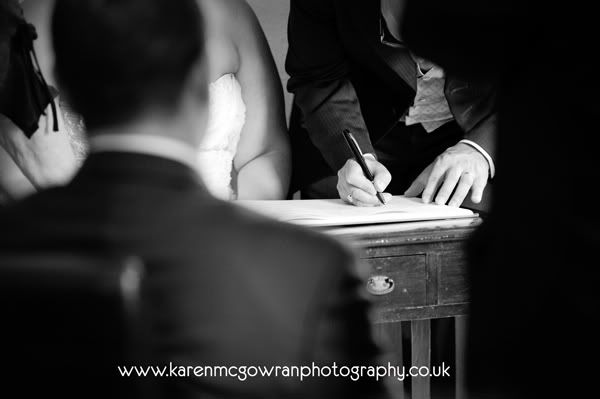 After a short time basking in the sunshine with guests I took Jo and Rick off for some relaxed shot of the newlyweds.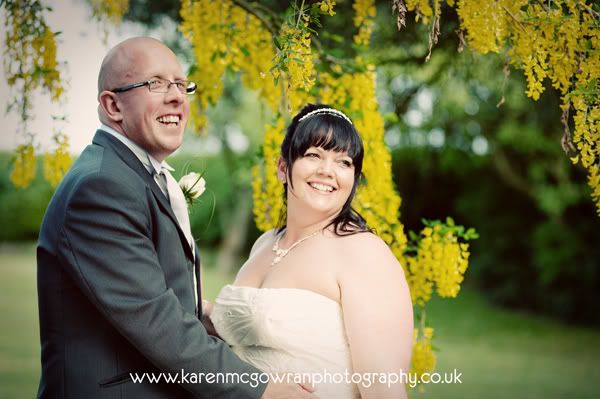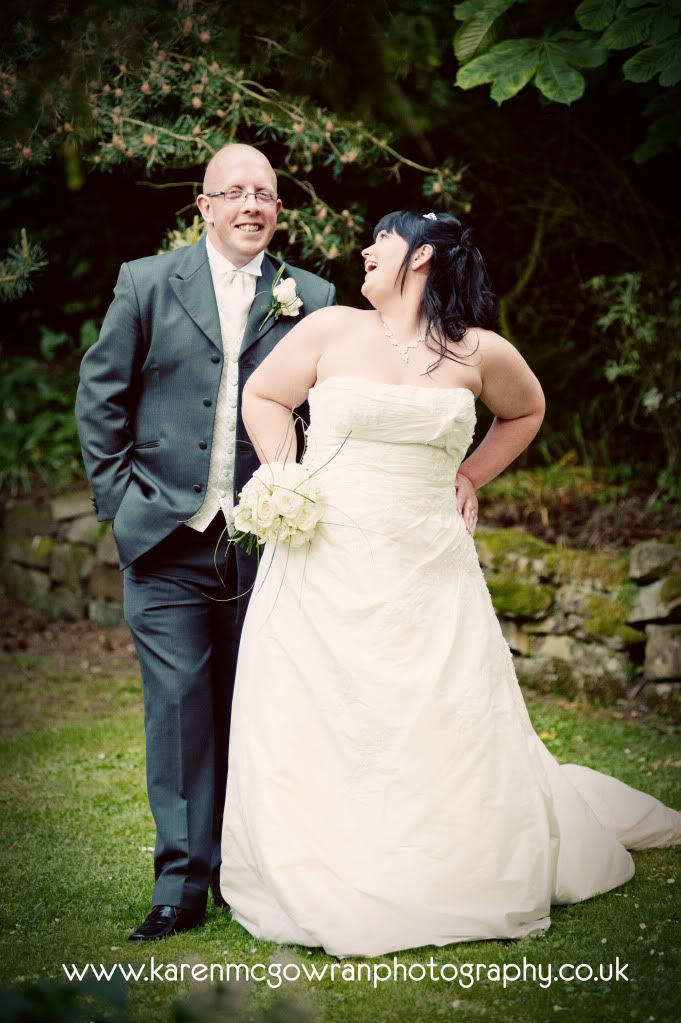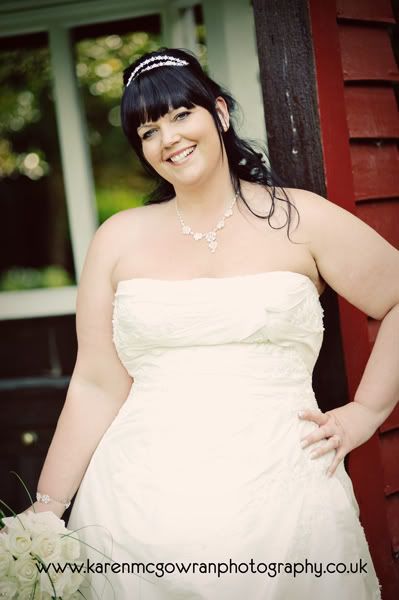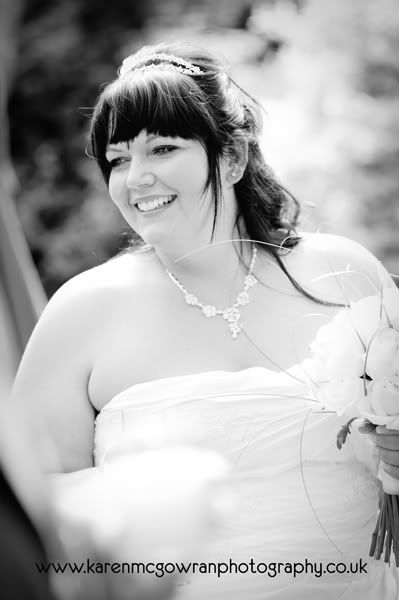 It wasn't only the Bride and Groom who enjoyed the day...the kids got in on the act too!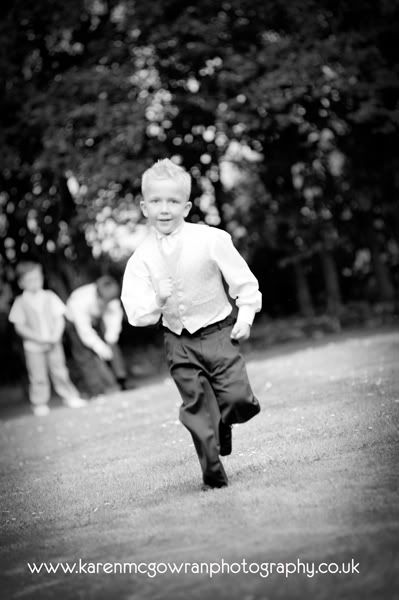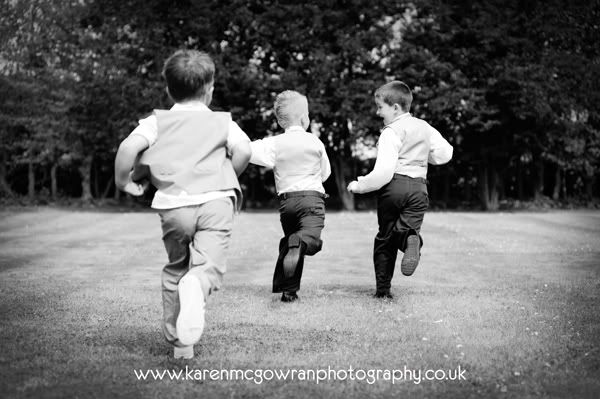 I love it when I am booked all day as I like to fill the gap between the reception and the evening party with some informal shots of the wedding party. They've usually had a few glasses of bubbly by then and far more relaxed and prepared to have some fun.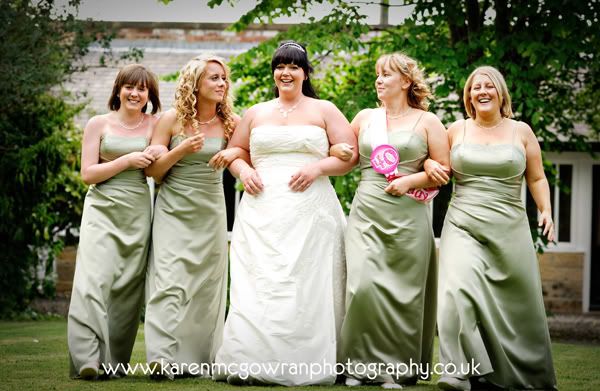 I'd like to wish Jo and Rick all the love and luck in the world as they start married life together. I've already delivered their album and they were over the moon with it!

www.karenmcgowranphotography.co.uk