I am a poet and I don't know it!
Last Saturday was a very special day for Jane and Gareth. They met a few years back online...Gareth moved up from Wales with his son Lewis and a new family was created. Sophia and Helena then came along and the family was complete! All that was needed to finish the fairytale was a fantastic wedding at
Rushpool Hall
and an amazing dress!!
Gareth had his son and best mate Brian by his side on his big day.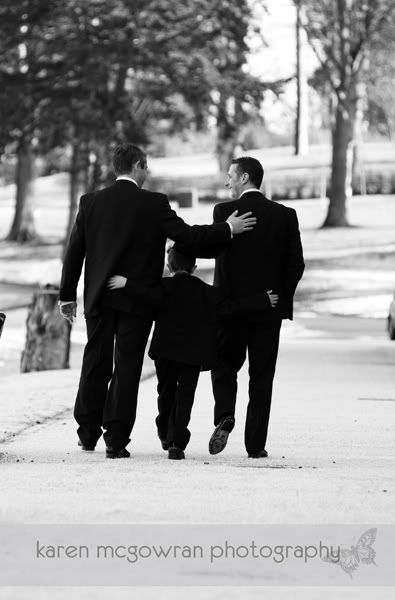 Some final words of advice from Lewis...
I was so excited to see Jane and her dress so we bounded up the stairs just in time to see her shimmy into this Hollywood dreams creation and it literally left me speechless.
Rushpool has beautiful light in the bridal suite
A special moment with Mum...who look fab too!
And of course some details....you know i never forget the details!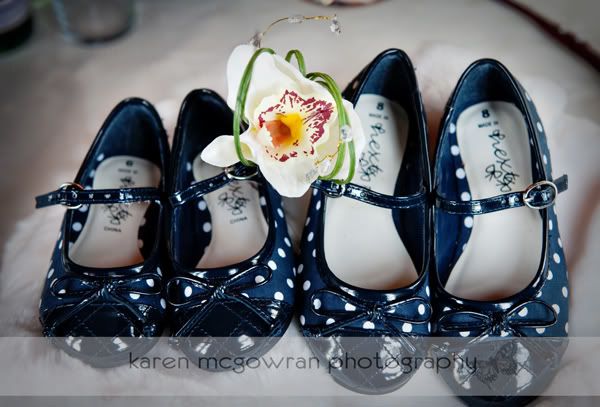 And then it was time!!! All the hard work and stress was well worth it when Jane saw Gareth waiting at the bottom of the aisle and the smile on her face literally made me cry.
Another teaser of the dress...
Mrs and Mrs Trow at last!!!
So after a quick look outside and finding that it was sunny and dry I took Gareth and Jane out for their Bride and Groom session. I really have to say I could have photographed these two all day. Jane's dress against the light dusting of snow was pretty special and they looked incedibly happy....which of course they were!
Jane really enjoyed wearing her dress...can you tell?
Shortly in was time for the wedding breakfast and this give me a chance to introduce Sophia and Helena who were VERY well behaved little girls.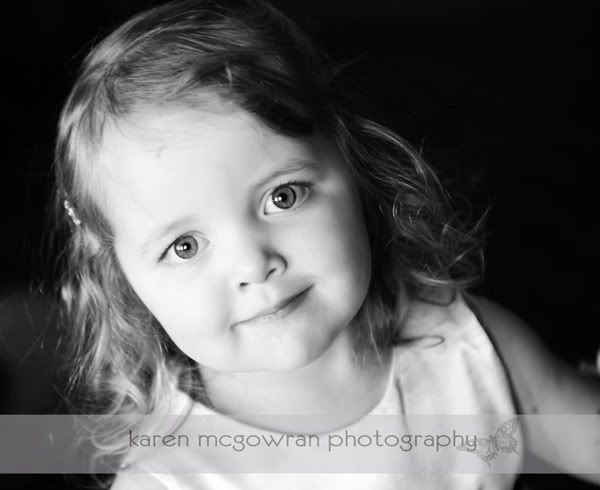 A quick kiss in the reception room and the cake...which look amazing!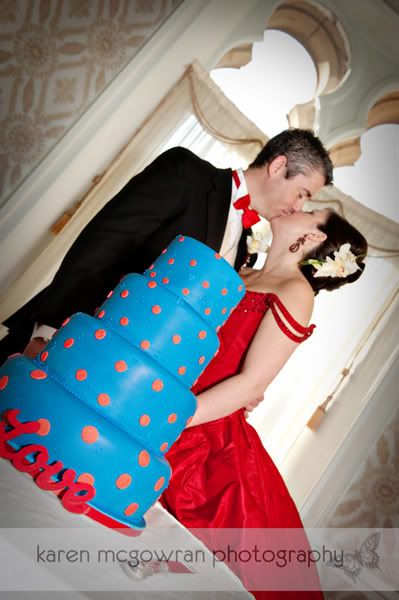 The speeches were also a little different as it was Jane who spoke first followed by her Mum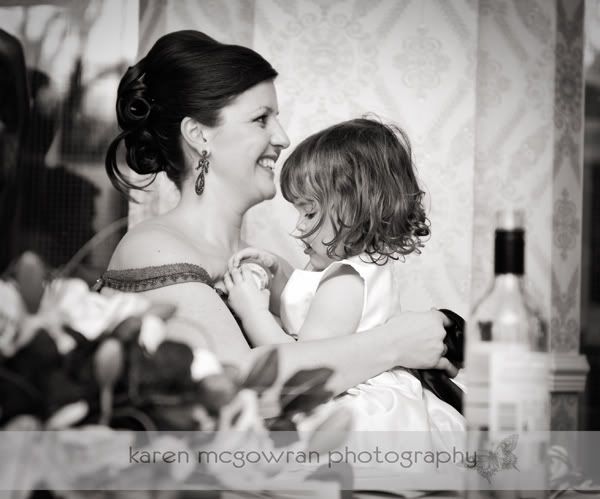 Then the men took over and it was Gareth and Brian's turn. They also gave cracking speeches and had everyone giggling.
So you see....it was a fairytale day and I would like to leave you with one more photo of The Trows.
I wish you every success in everything you and hope you have a long and happy marriage.
www.karenmcgowranphotography.co.uk