One cold, windy February day someone came up with the 'brilliant' idea of a pre wedding shoot...on the raw Northumberland coast! It was seriously cold but Claire and Kevin are made of stronger stuff and I think we pulled it off!
This couple are marrying at
Longhirst
soon and we are all hoping for higher temperatures!!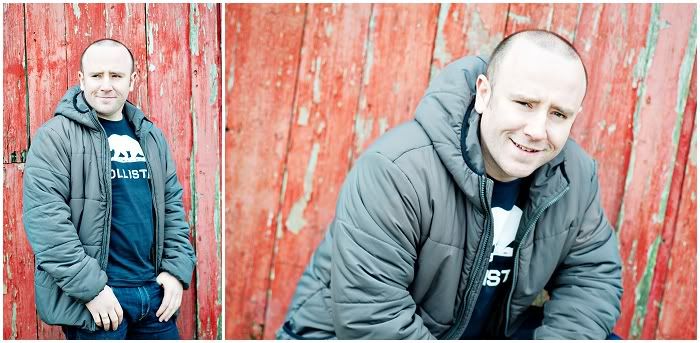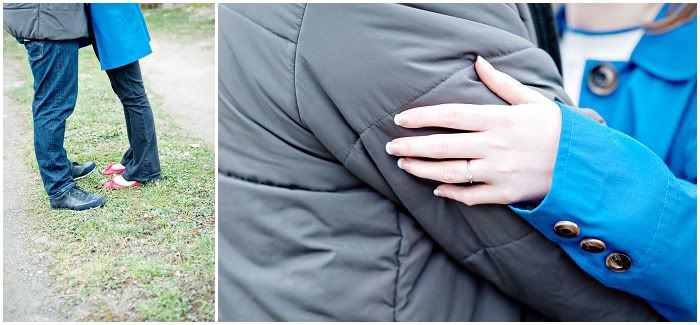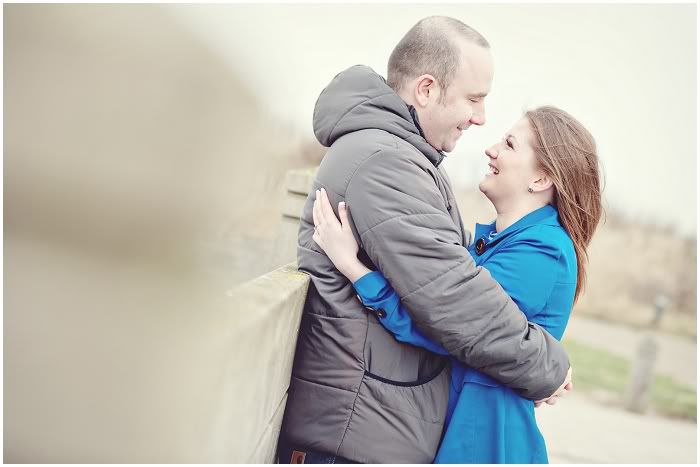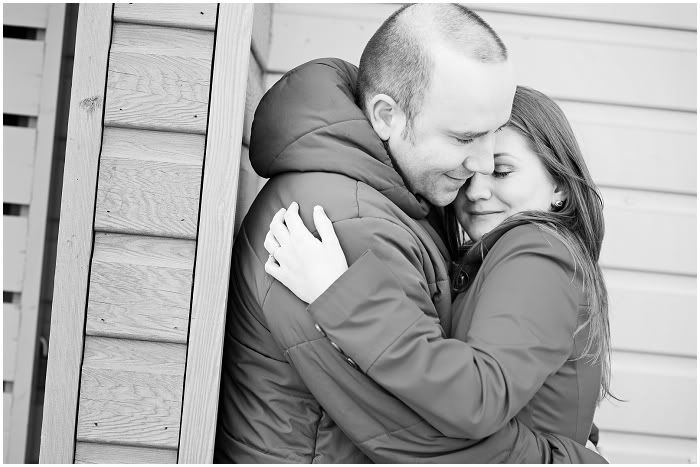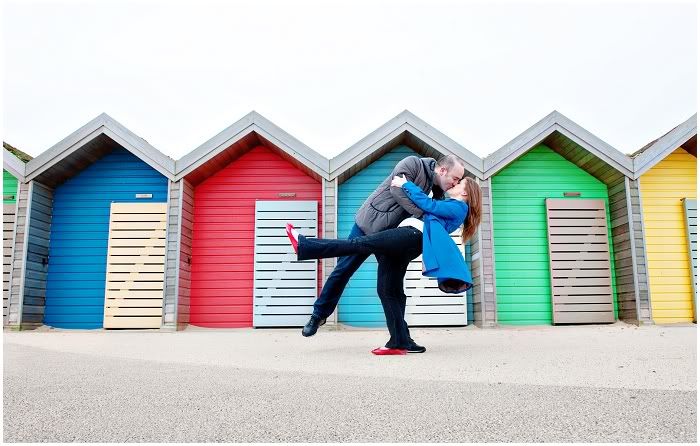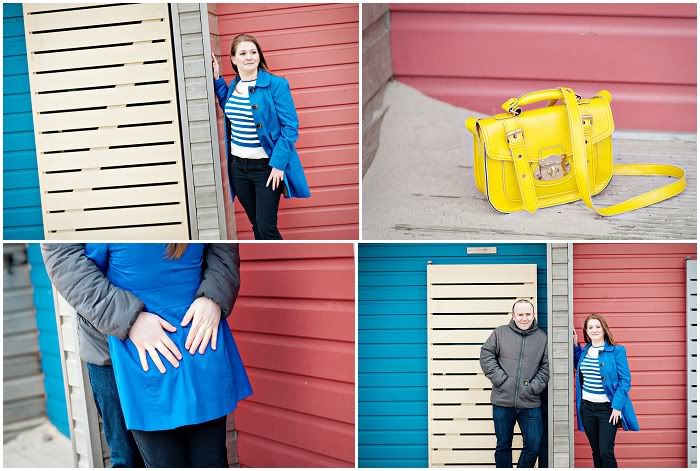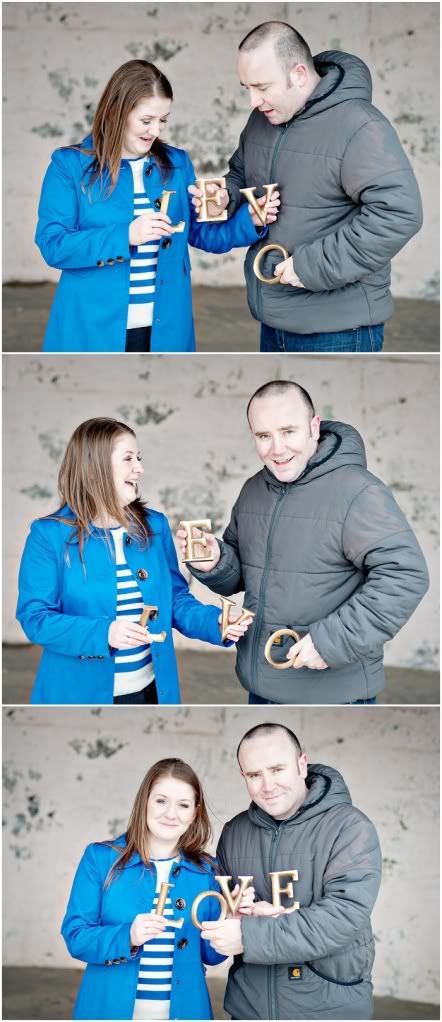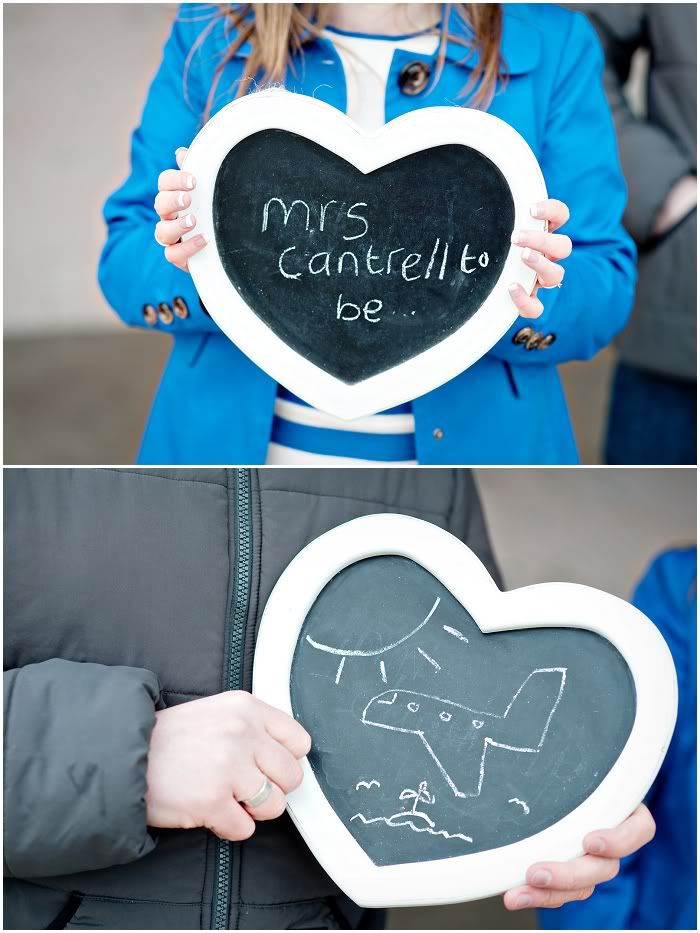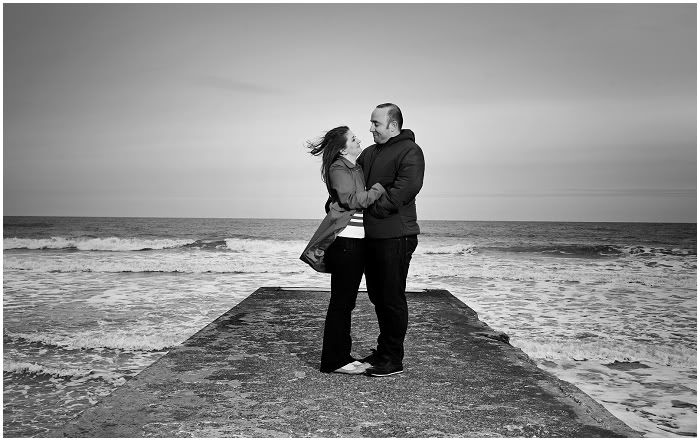 For more information on award winning Newcastle wedding photographer Karen McGowran please click here
www.karenmcgowranphotography.co.uk