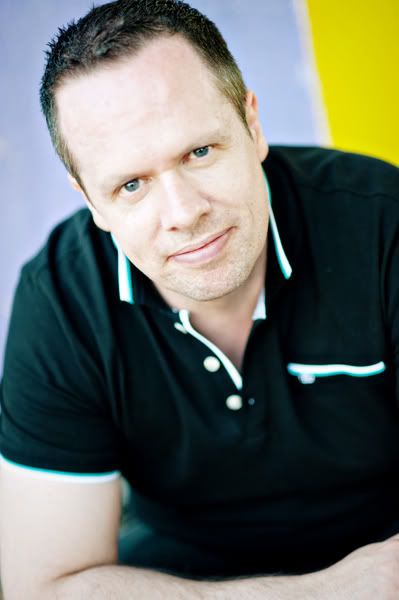 Ever since I picked up my first DSLR camera there has been someone at my side encouraging me. My husband Neil. Now many of you have met Neil and someone you may have laughed at this bald spot (hehe) but it's important that his role in my journey is properly recognised and he is given the credit he so rightly deserves.
Together we've come a long way since we married in 2007 and our lives are very different – I would never have imagined I would be self employed working as a wedding photographer! We had a fantastic wedding at Horton Grange. It was everything I'd dreamed of since I was a little girl and having all our friends and family around us was incredibly special and the feeling of being a bride has stayed with me ever since.
About a year ago Neil decided that he would like to try his hand a photography too. I think the temptation of all this yummy camera kit lying around the house became too much for him and he gave in! In true Neil style (quietly and calmly) he picked up a camera, and a book and with the help of the internet, just taught himself what he needed to know. It was fantastic having someone who now shared my passion and we could now talk about photography, cameras and lenses until the cow came home. His photography was very good and he was quickly shooting to a very high standard!
Last August, an opportunity arose for Neil to assist me at a wedding. I have to admit I was not very keen at first. I was working really well with Sarah, my current non shooting assistant and I didn't want Neil to look or feel like anything other than my equal but out of necessity we shot our first wedding together and it was great! At that wedding Neil was purely an assistant, carrying my kit and taking it all in. I think he realised the hard work that goes into shooting a wedding but also how much fun they are. And from then on Neil has been at my side at all weddings.
As well as shooting Neil has found a talent for photoshop and is a demon at removing unwanted distractions from images…even me!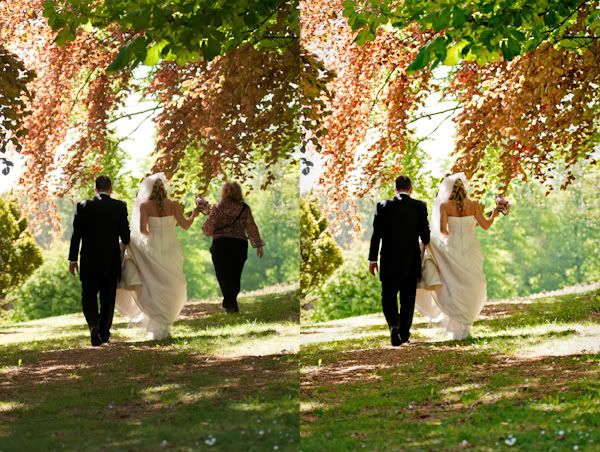 So fast forward to today and now Neil is not only my right hand man but a very good 2nd shooter creating fantastic shots in his own right, and in his own way. We work really well as a team and understand what's required on a wedding day to get the best shots and play our part to make the day so special for our clients. But he is far more involved in the business that that... spending hours and hours editing weddings during busy periods, making DVDs, backing up all the work, visiting the Bank and Post Office and he's even designed wedding albums. The business might be called 'Karen McGowran Photography' but Neil is a huge part of that and I really couldn't do what I do without his help. This post is to give Neil some public recognition but also to say Thank you for everything he's ever done to get to where we are today and long may it continue!
Here is a selection of some of Neil's wedding images. He works very quietly alongside me meaning his images are truly candid and documentary which clients always love.