And so here we are…2012! First wedding of the year and what a way to start! I was so excited about this wedding ever since my first meeting with Elle and Tim and not only were they are lovely couple but their venue was pretty special too!
Rise Hall was purchased by TV celebrity Sarah Beeny around 10 years ago and it's subsequent renovation was filmed for 'Beeny's Restoration Nightmare'. So you might be a little more then familiar with some of the rooms. It was an amazing experience to visit and the staff were incredibly friendly and welcoming. I am very much looking forward to visiting again!
Anyway back to the reason for the blog post…the wedding of Elle and Tim and what a wedding it was! When we left Newcastle there wasn't any snow but when we reached Hull there was quite a bit of the white stuff and the temperatures were struggling to get able zero. However the sun was shining which made it feel a little warmer!
Elle and Tim met at work were it was almost love at first sight and a few 'Harlem Mugger' drinks one night and the rest is history. It was written in the stars! Fast forward to 2012 and we have ourselves a beautiful church wedding with a bride wearing the most beautiful Jenny Packham dress and cute bridesmaids in black lace complimented by bouquets of red tulips. It was dreamy, contemporary and incredible moving.
A vintage bus took the guests (with their pick and mix!) to Rise Hall where they warmed themselves by open fires and enjoyed the drinks reception. Photography at this venue is amazing due to the light flooding in from large windows and glazed domed ceilings…it was stunning. Elle even slipped on the wellies and ventured outside with her new husband on her arm keeping her warm (almost!)
There was so much more to the day but I thought I would show you their day, in pictures rather than words.
I want to wish Elle and Tim a very long and very happy marriage.
Finally I want to mention my friend Martin Lyons who helped me shoot this wedding. Martin is an amazing photographer based in North Wales and I am so grateful for everything he did to help on the day.
Karen and Neil x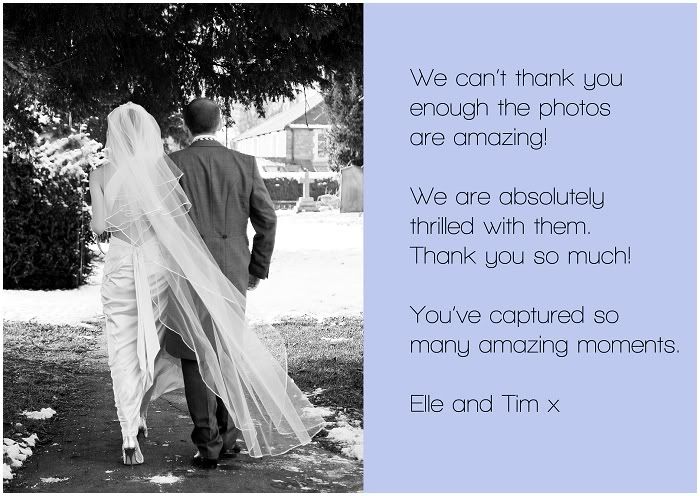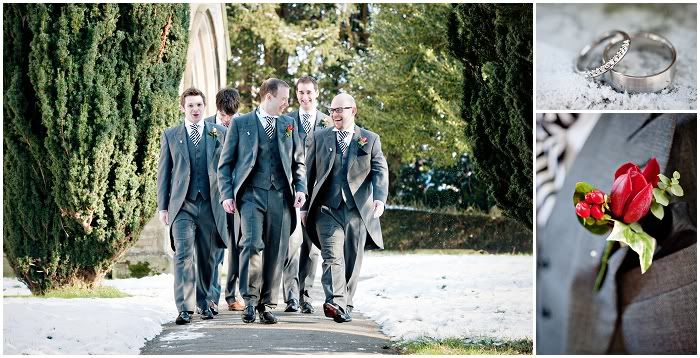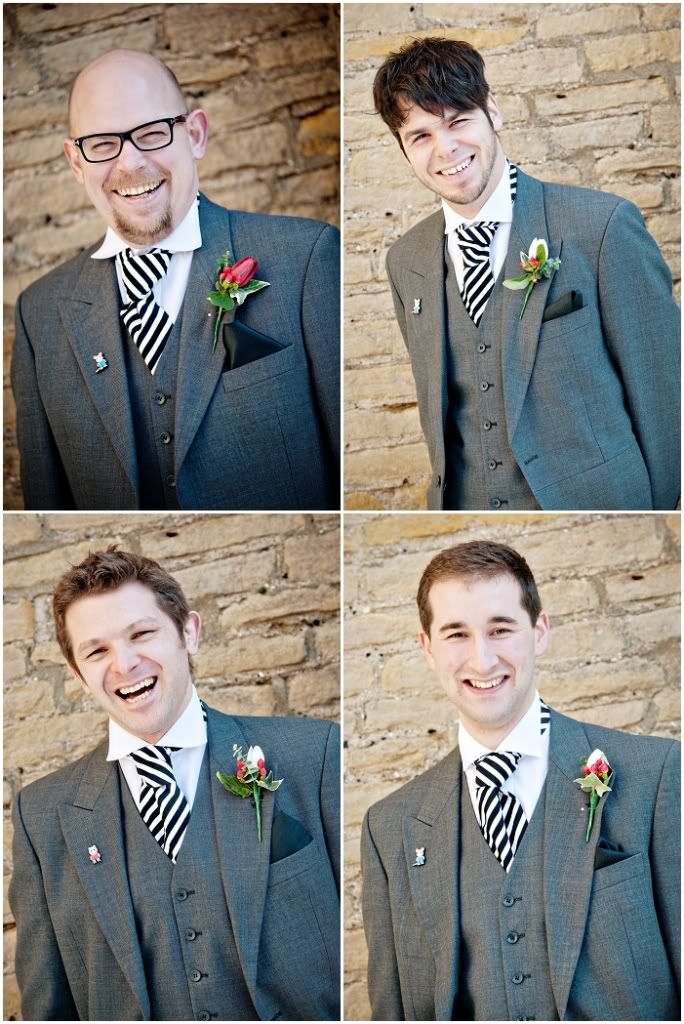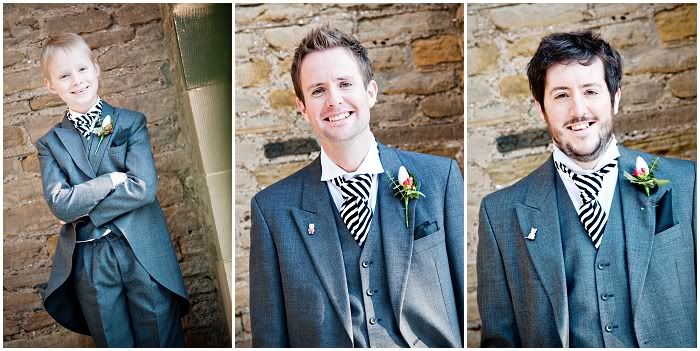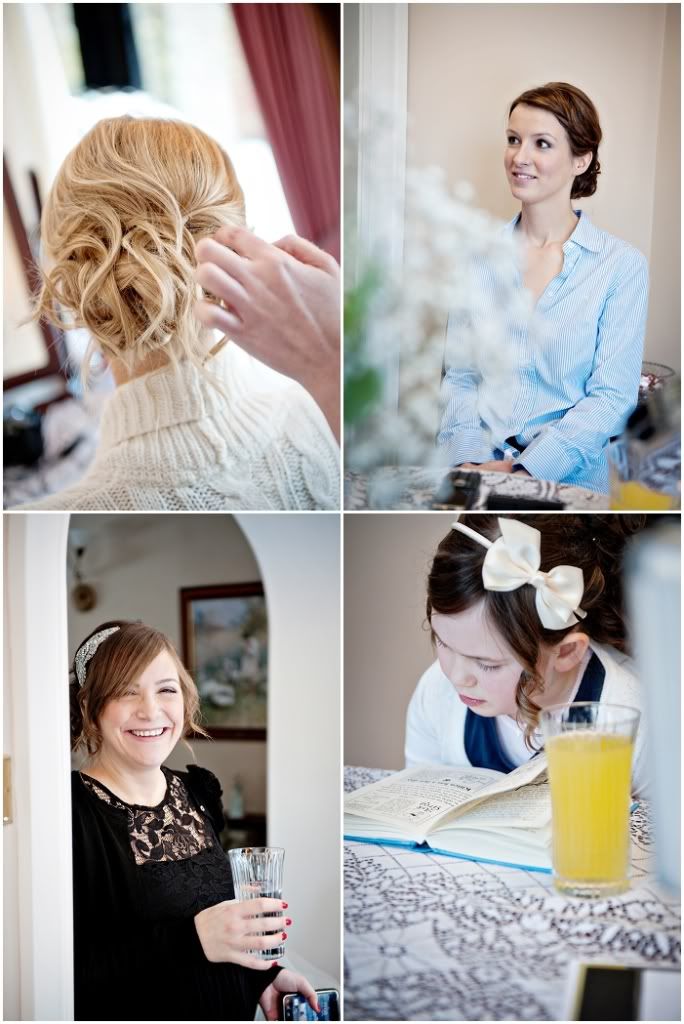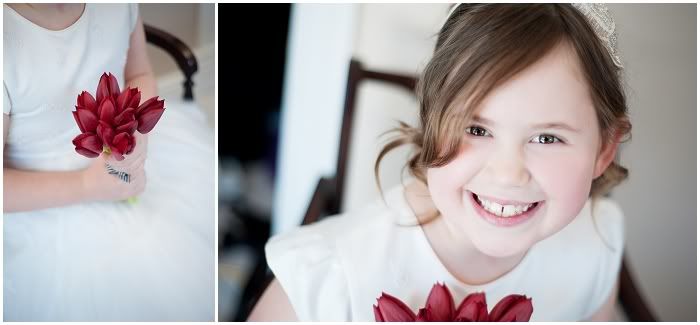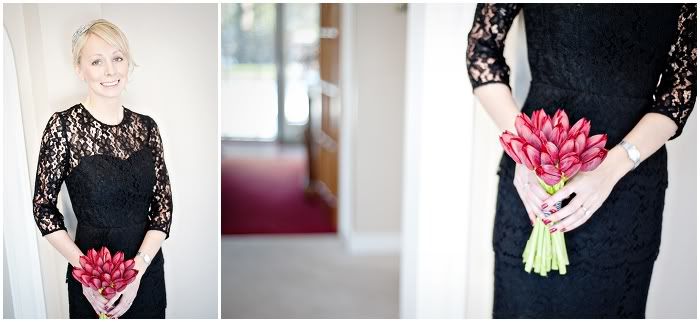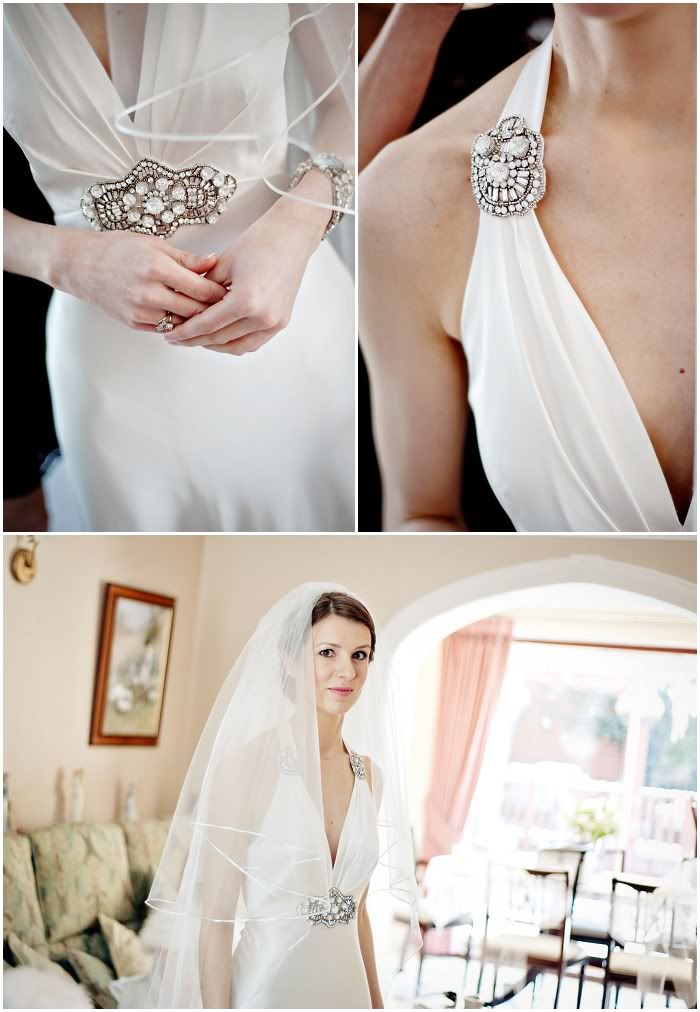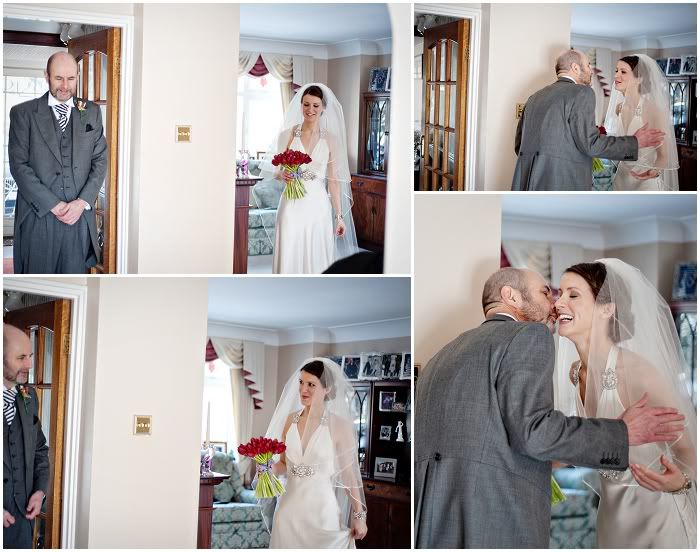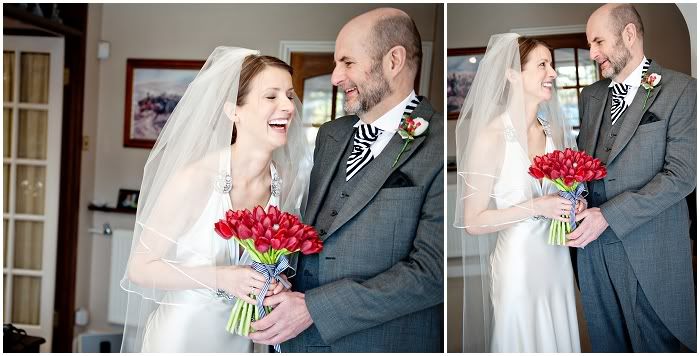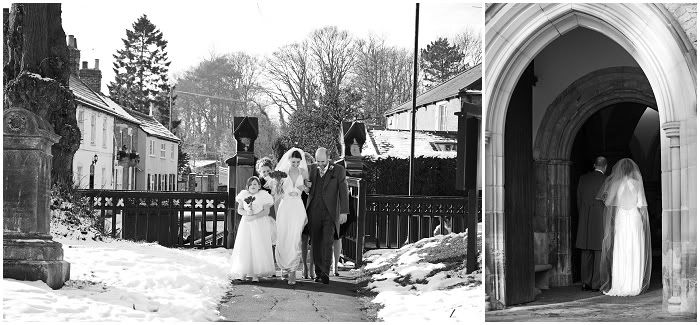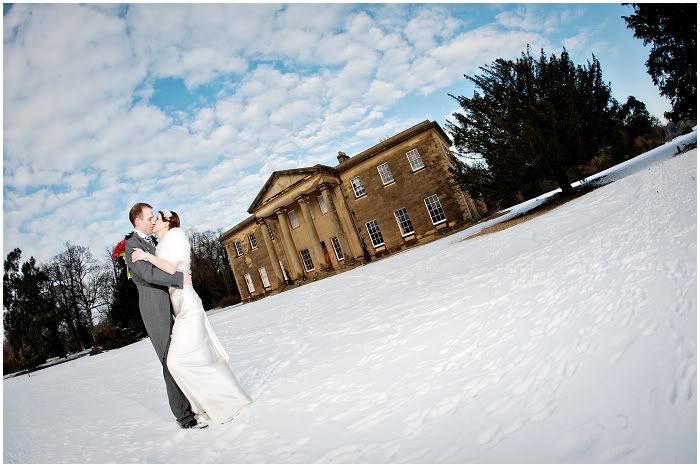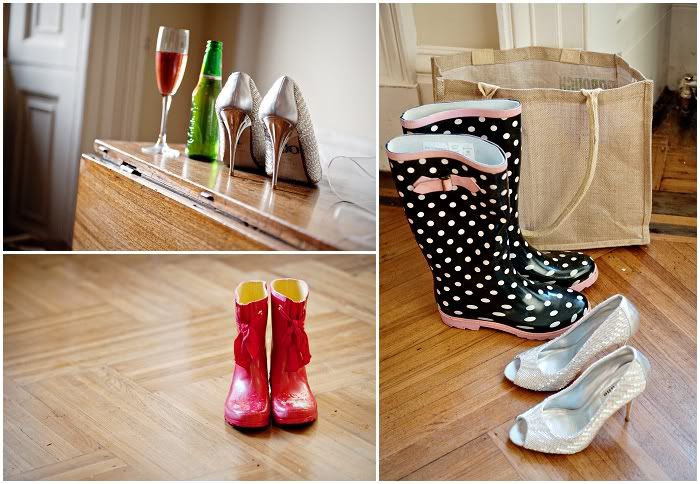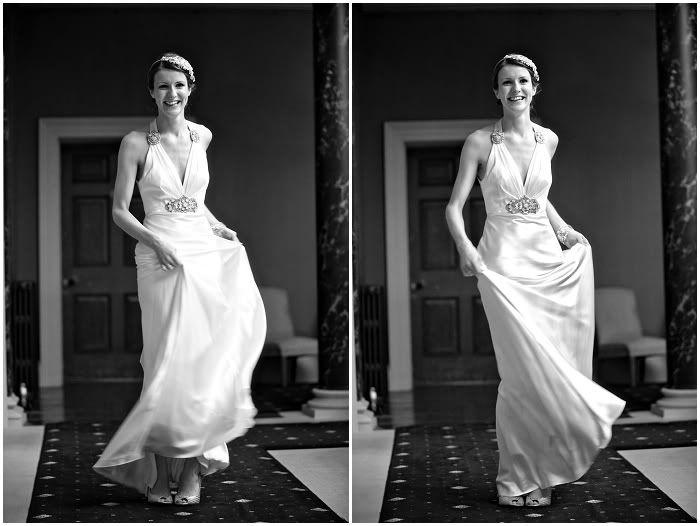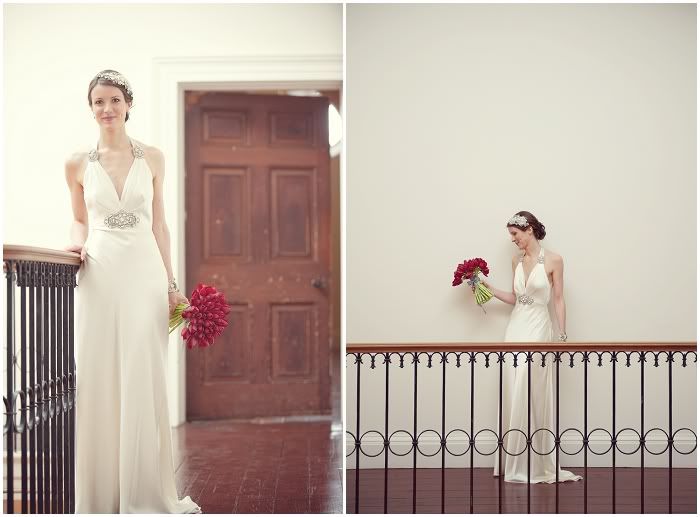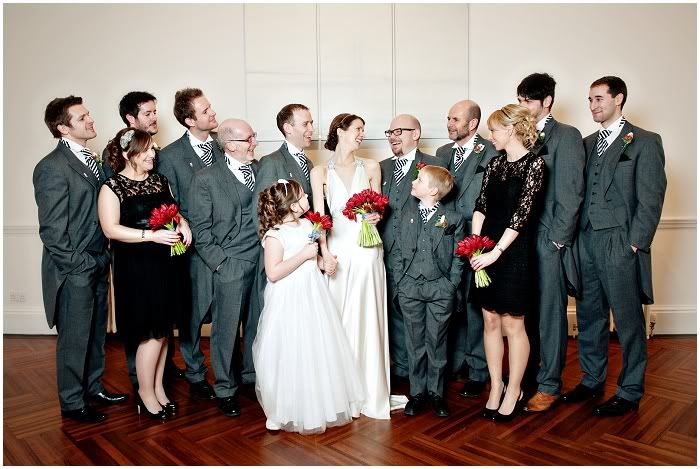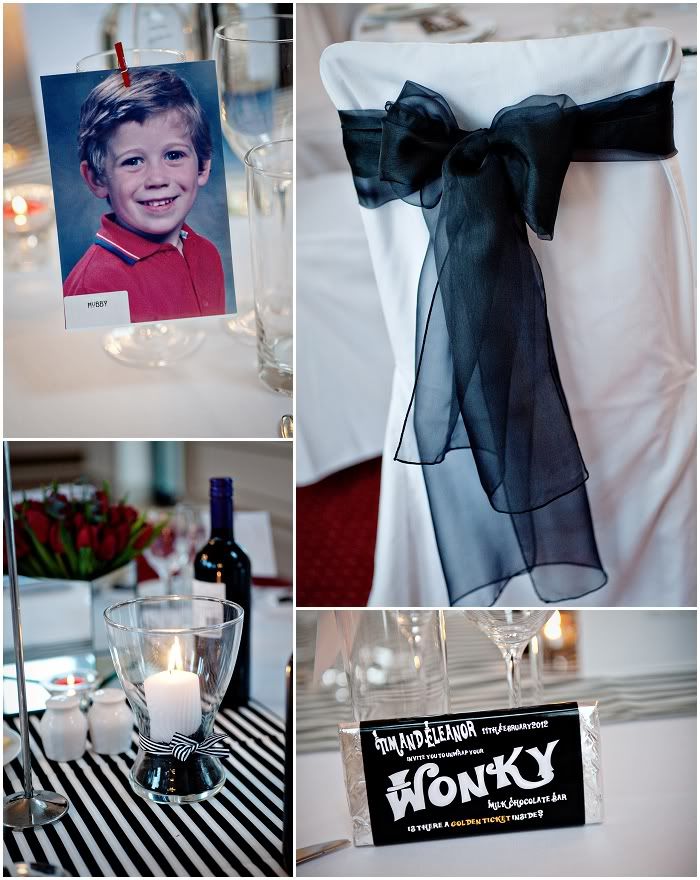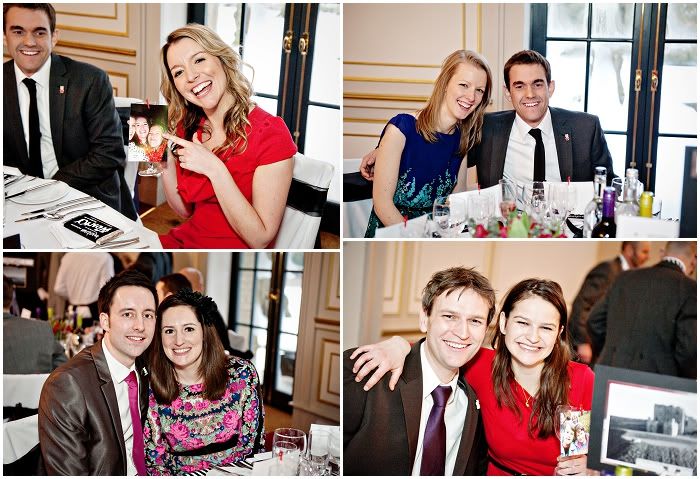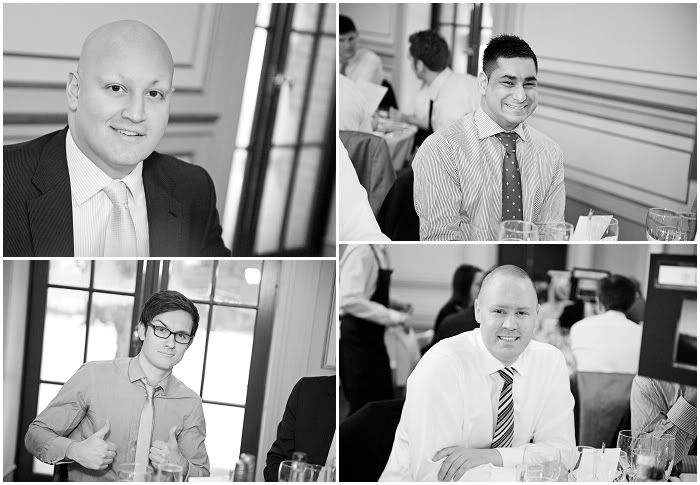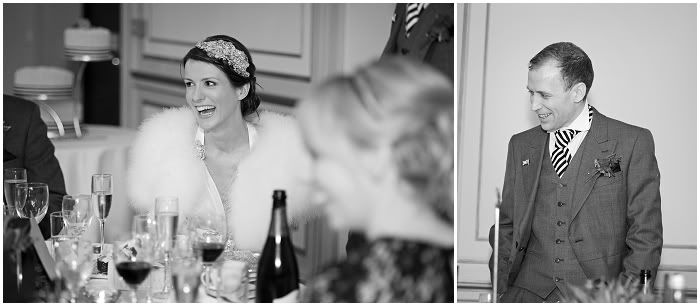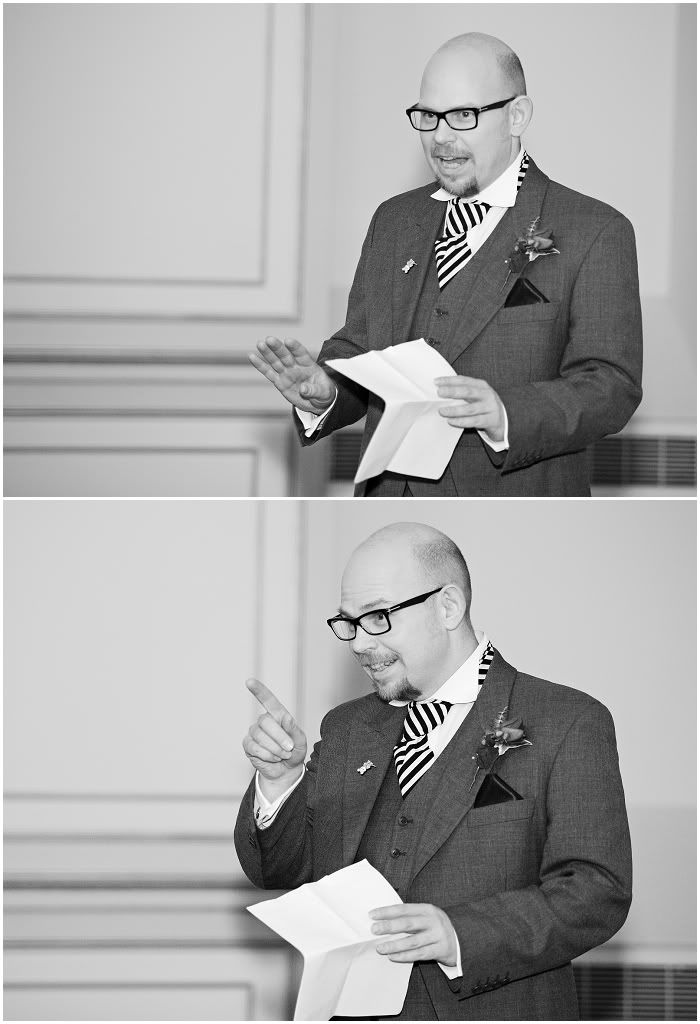 Karen McGowran is a Newcastle Wedding Photographer covering the whole of the North East
www.karenmcgowran.co.uk