I love Facebook. Now that's not a surpise to those who know me but one thing it allows me to do is to keep in touch with my Brides (and sometimes Grooms) on the run up to their big day. I like nothing more than hearing that 'The' dress has been chosen or that they have decided on the most beautiful flowers. I never ever tire of that. Katie was one of those brides who loves Facebook too and we chatted lots of times about all things weddings so when her big day came round I really felt an connection and was very excited for her! There were a couple of worries along the way.....mainly that Katie's parents were stuck in Spain after the volcano erupted! Relief all round when then finally got home!
They say nice things happen to nice people and I was so pleased to hear that Katie and Alan had won a competition in a bridal mag for a week's honeymoon in Antigua!
So this is their story....
The day started at St Andrews Church in Lamesley with the boys and not one...but two vicars! Alan is Scottish and his local vicar had made the journey south to say a few words at the ceremony. I am telling you there wasn't a dry eye in the house!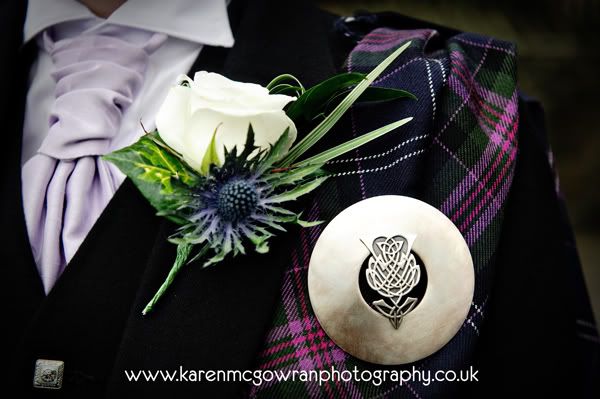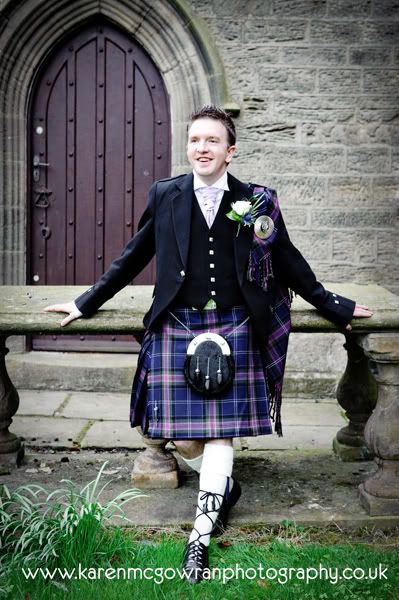 Katie makes a graceful entrance with her very proud Father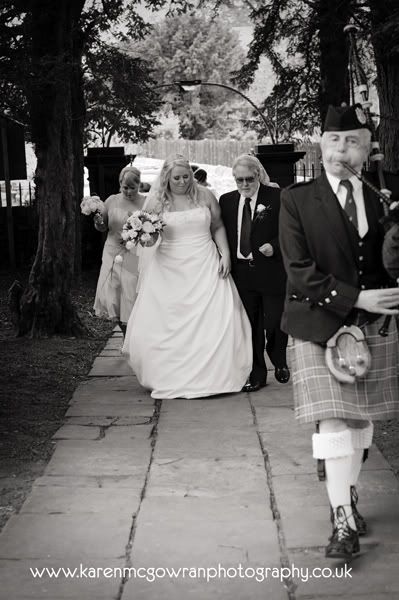 Ceremony over, they are Mr and Mrs D'Arcy! Check out the Champagne!
We then made the short hop to
The South Causey Inn
. This is a little gem of a place with the most mouth watering menu and Llamas in the garden! You can also try clay pidgeon shooting and even dabble in Archery....but for now we stuck to a good old wedding!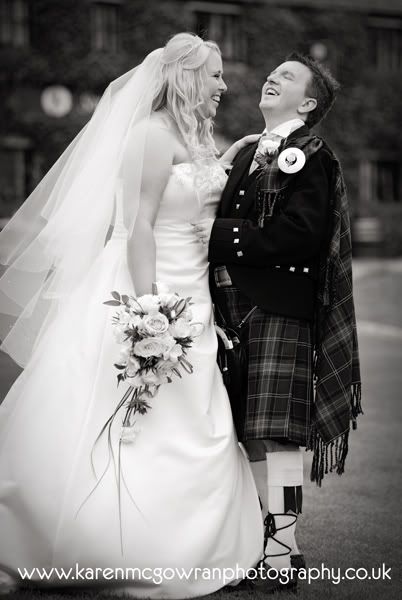 At this point I asked Katie if she would come round 'the back'. It meant a little trek on uneven ground...in wedding shoes....but she was up for it!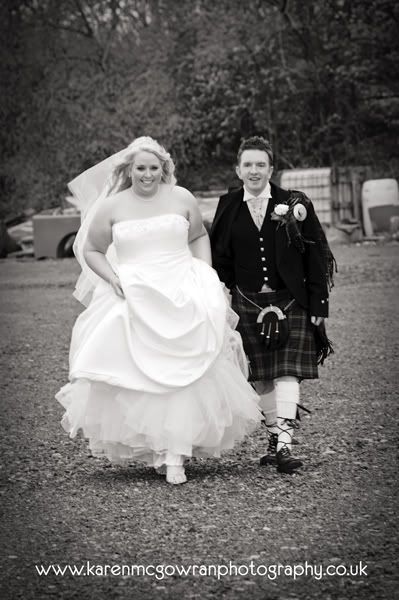 And this was the result....
The speeches were incredibly touching and there were lots of tears of happiness and lots of laughter too.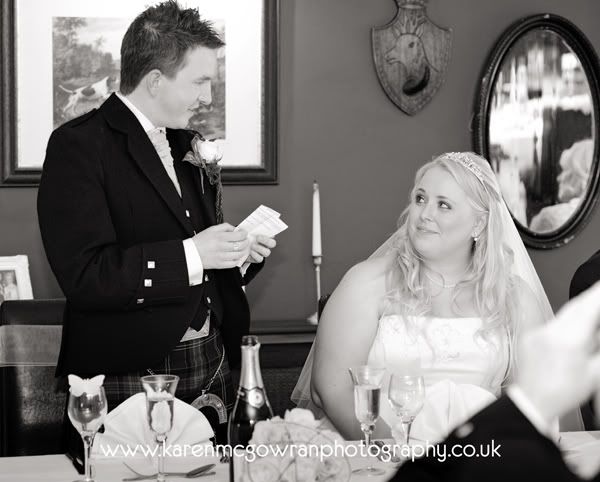 We all love the details...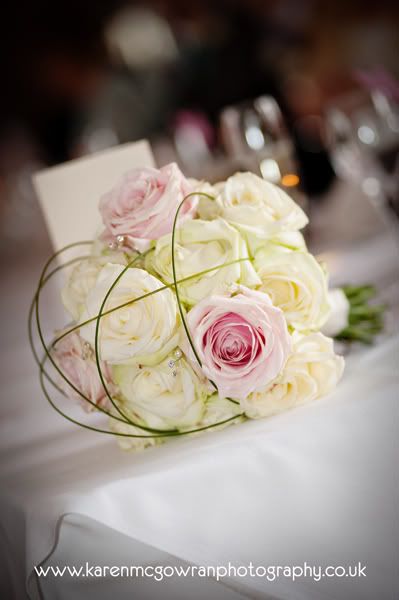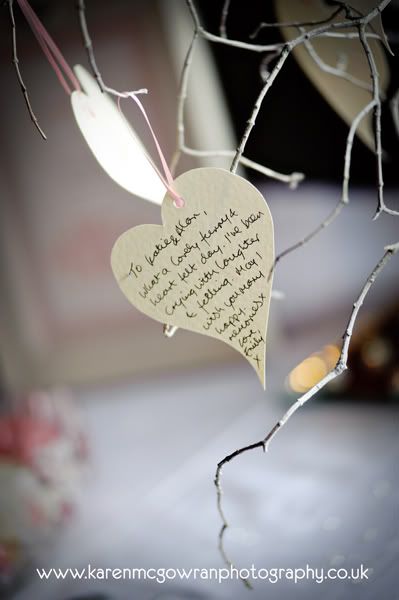 I am sure you'll agree, Katie makes a stunning bride and they look so very much in love...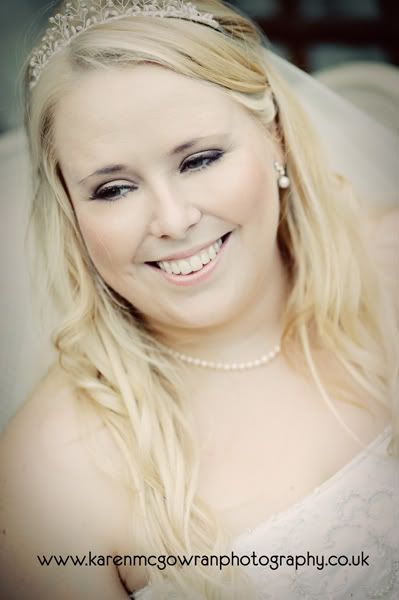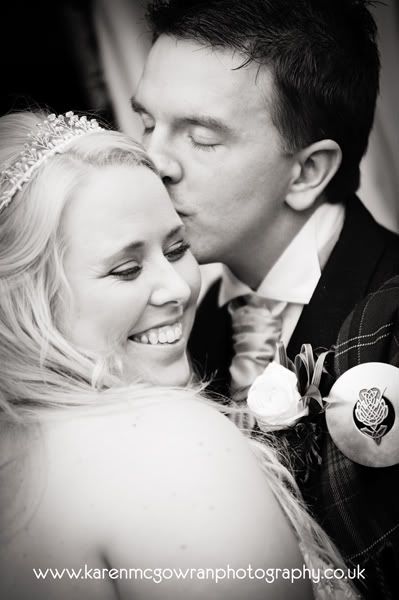 Katie and Alan's videographer, Total Memories set up a diary cam at the bottom of the garden. Obviously guests had the benefit of a few glasses of bubbly and I loved the laughs and expressions from those leaving a message for the happy couple! I even got a impromptu dance from the Bride....she was that happy!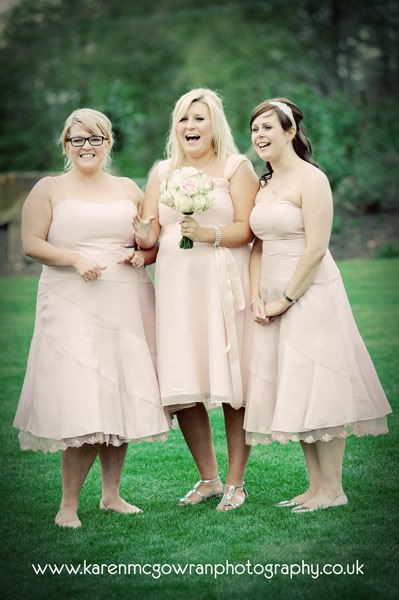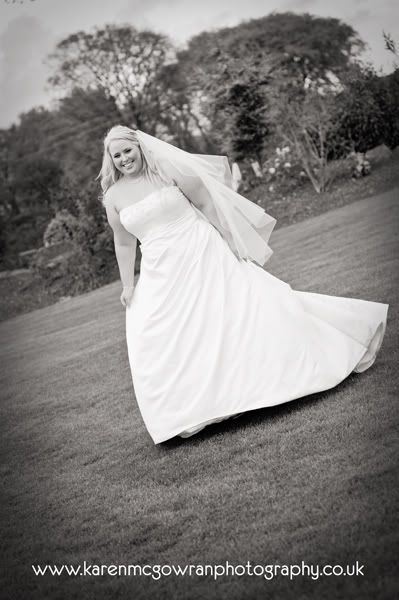 All too quickly it was time for the first dance followed by a Ceilidh band, which really got everyone up and having lots of fun!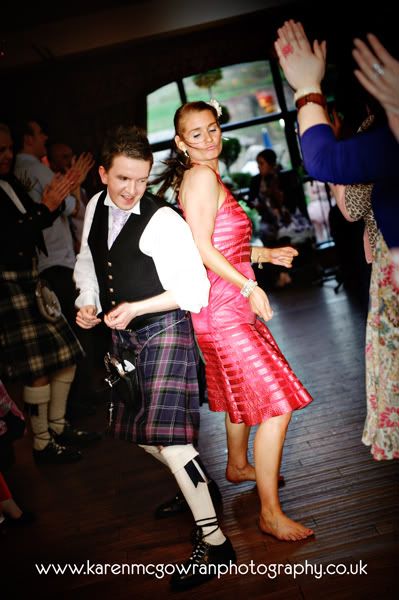 As the sun went down we had time for one or two more outside....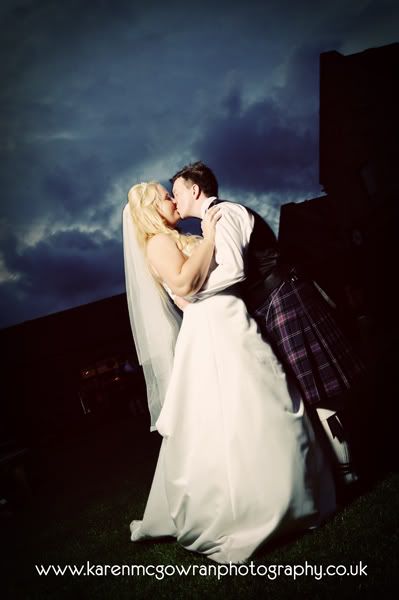 Katie and Alan, thank you for choosing me to photograph your wedding! I hope Antigua is everything you've dreamed of x
www.karenmcgowranphotography.co.uk