Pink, Pink, Pink! That's how I would describe this wedding. The colour scheme was so vibrant and eye catching and everyone loved it!

We were all so happy that the rain held off as Headlam Hall has the most beautiful grounds and I really wanted to explore. I loved how Charlie was not to precious over her dress and just enjoyed wearing it....she was so happy being a bride!

Charlie and Martyn used images of their daughter, Amelie as table numbers and I thought it was a unique and personal way of numbering the tables. Also the best man Michael made a great speech and had everyone belly laughing.

Charlie and Martyn, it was an absolute pleasure to be part of your day today and I love your style!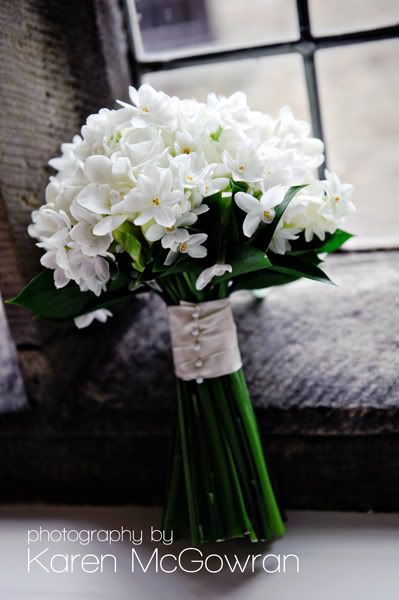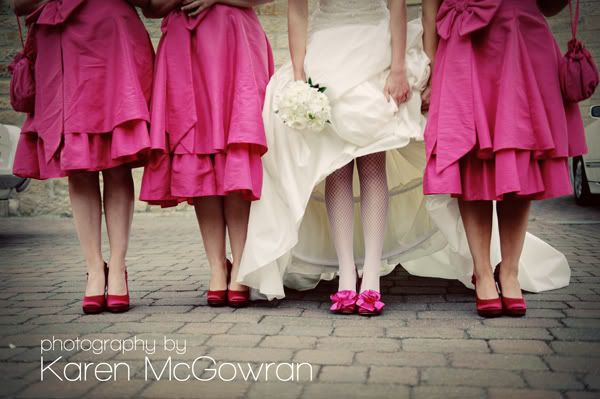 www.karenmcgowran.co.uk