What a fantastic wedding yesterday! Kelly and Ian made some very emotional vows in front of their close friends and family to bacome husband and wife at Rushpool Hall. Kelly's Grandfather who is not in good health walked her down the aisle and it was such a touching moment. Kelly looked simply stunning in her Ian Stuart designer gown and Ian also look very dapper but was completely outshone by his son, Jack, aged 6, who was the cutest and most well behaved little boy I've ever had the pleasure to meet.
The weather was perfect too and we managed to get lots of photos outside before the reception. We had fun with some props too...loads of fun!
Kim Groves from
Fine and Funky Events
helped Kelly with some styling touches and provided a photocorner for the evening party.
Just before we left we grabbed Kelly and Ian for some night shots and they ended up being some of my favourite of the day.
Congratulations to you both, you were fantastic to work with and we really enjoyed your wedding.
Special thanks to
Julie Tinton
for 2nd shooting and Neil McGowran for your lighting help.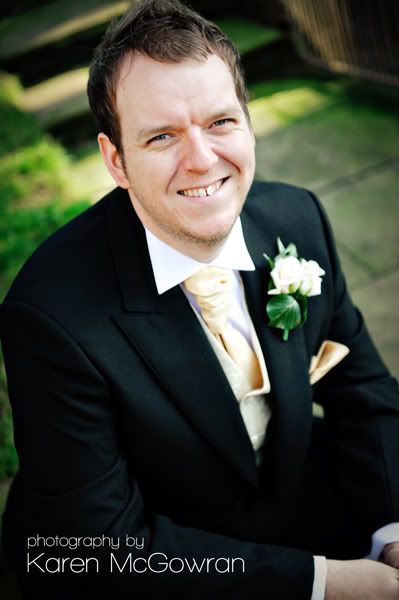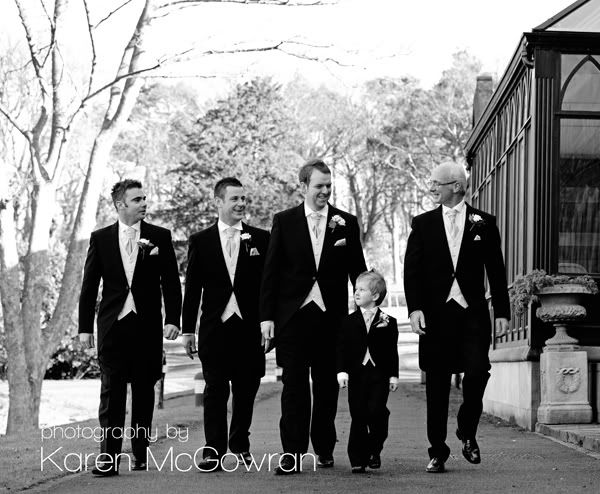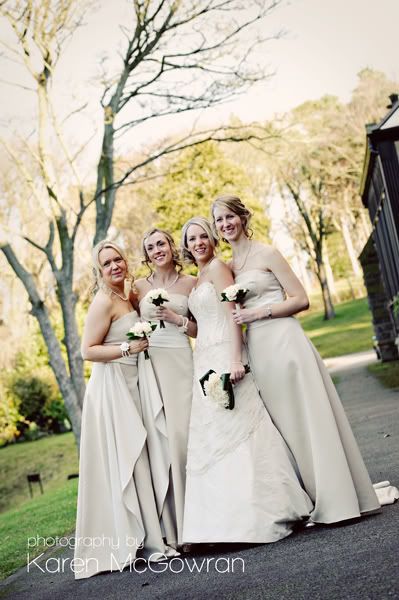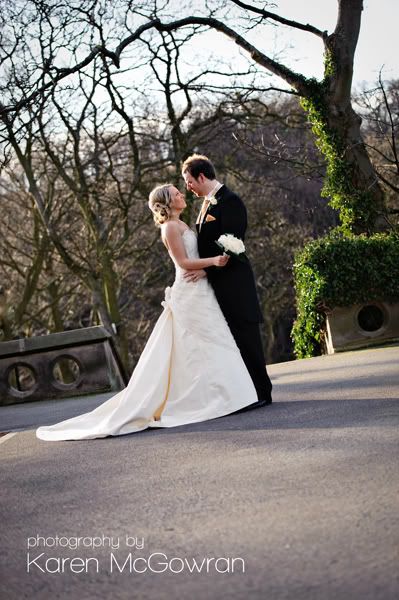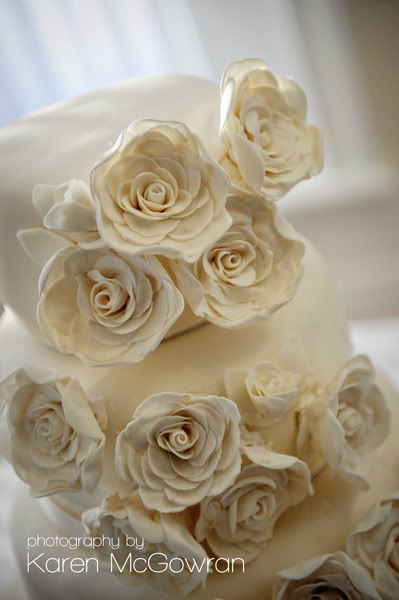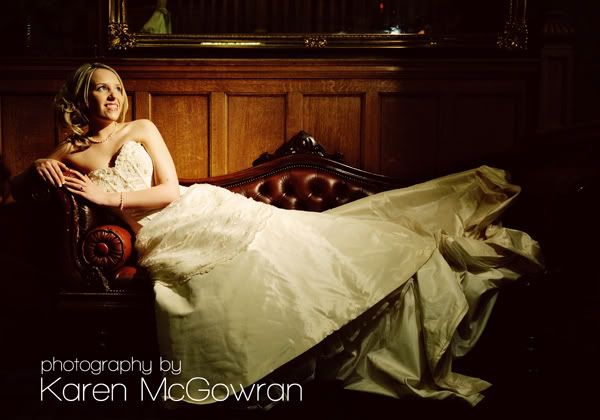 www.karenmcgowran.co.uk