Both Vicky and Ian are lovely people and made a wonderful couple. They are so friendly and easy going and I just knew I was going to throughly enjoy their day. I wasn't wrong!
Yet again the sun was shining as I pulled up at Vicky's mum's house to be greeted by a beaming Vicky and her gorgeous bridesmaids. As Vicky was being preened her family looked though old photos and drank champagne and I slipped away upstairs to find all those lovely bits and pieces.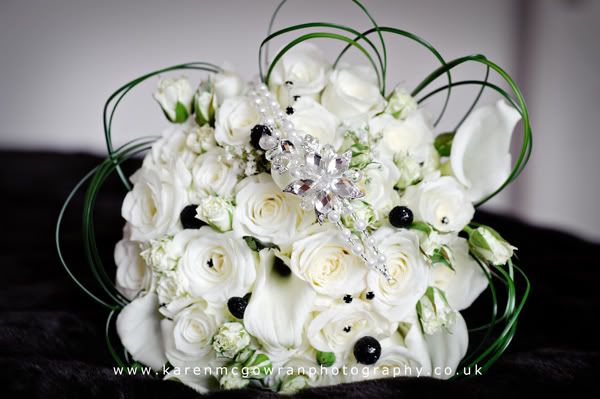 Two gorgeous bridesmaids....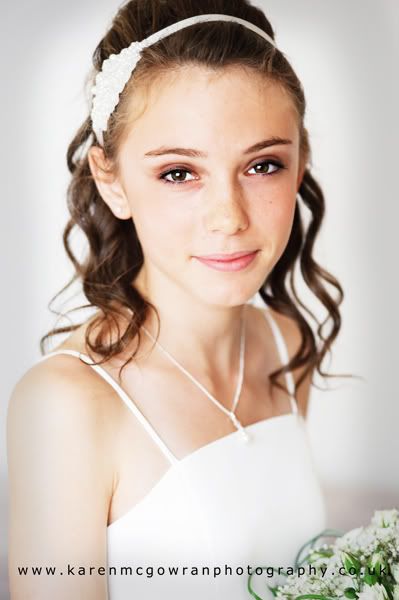 They were very helpful too!
Vicky was a stunning bride, I am sure you will agree. Her lace ans bead Pronovias dress suited her perfectly and I was sure she was going to take Ian's breath away.

Talking of Ian, here he is! The Dashing Groom...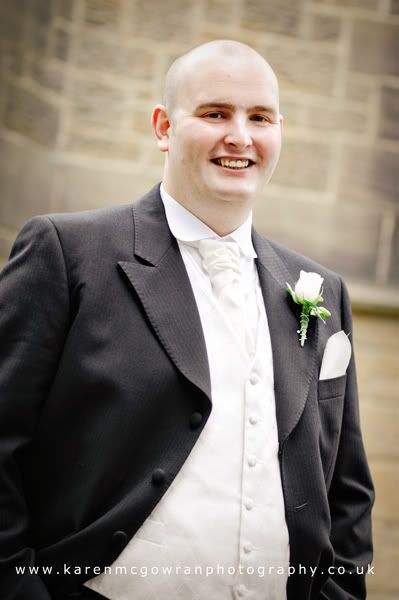 Not to forget the proud mini usher!

While we waited for the bride to arrive the Vicar took a moment of quite contemplation.
But not for too long because here she is...a bundle of excitement and nerves.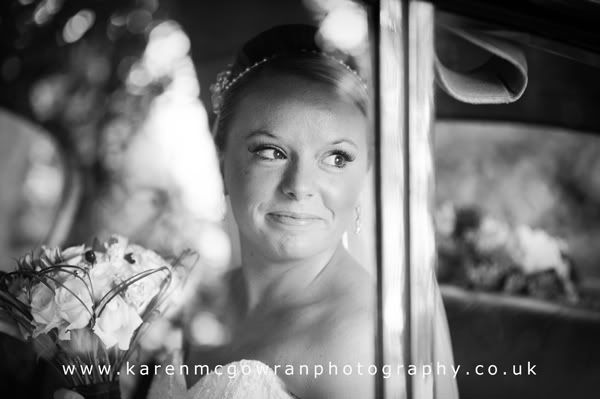 A magical moment....Vicky glides down the aisle to Ian who found it really hard to contain his emotions seeing his beautiful bride.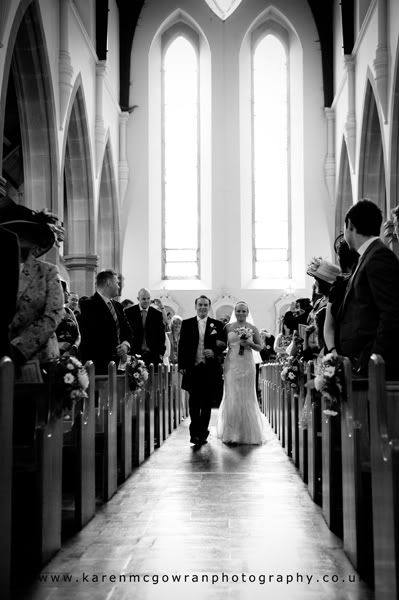 Woo hoo we now have ourselves a newly married couple...introducing Mr and Mrs Hudson!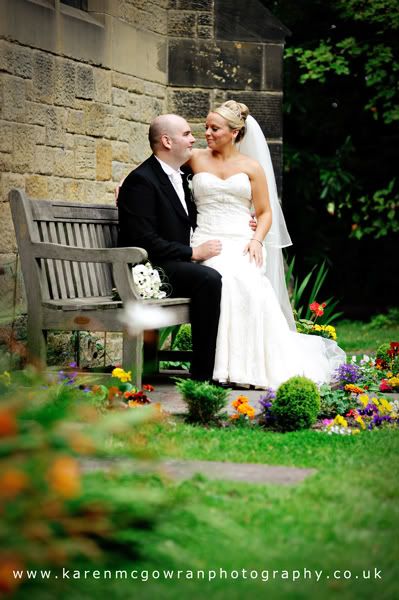 Vicky and Ian chose to continue the day at the
Gosforth Park Marriott
and we made good use of the sunshine and surrounding gardens for the group shots and then I stole the couple away for some lovely portraits.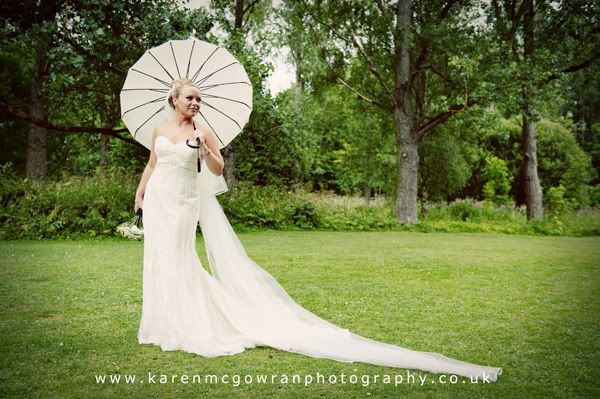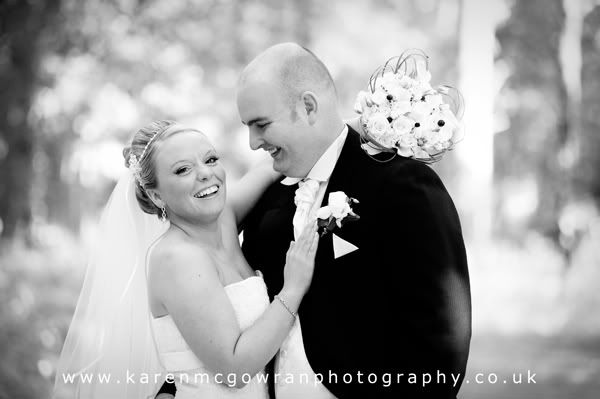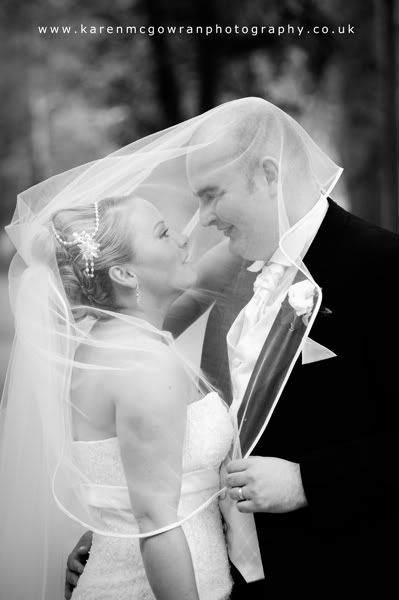 I will end this post with a highlight of the day...the Best Man's speech. And Gary was perfect for the job, his bubbly personality and meticulous planning ensured that he entertained everyone and pulled off the king of all speeches!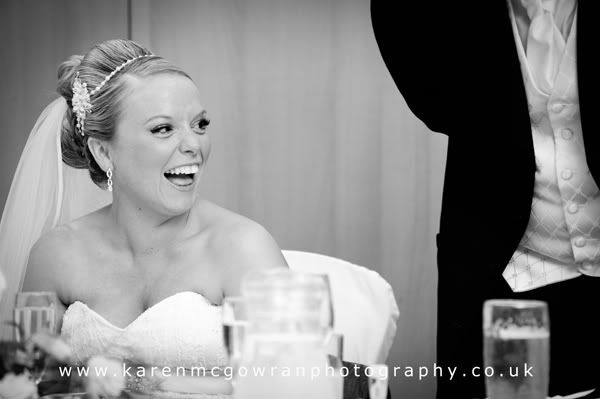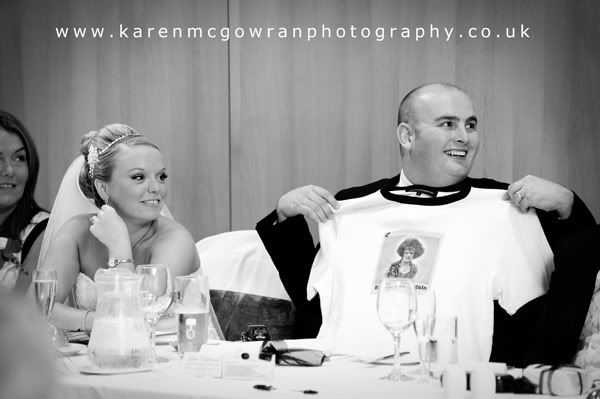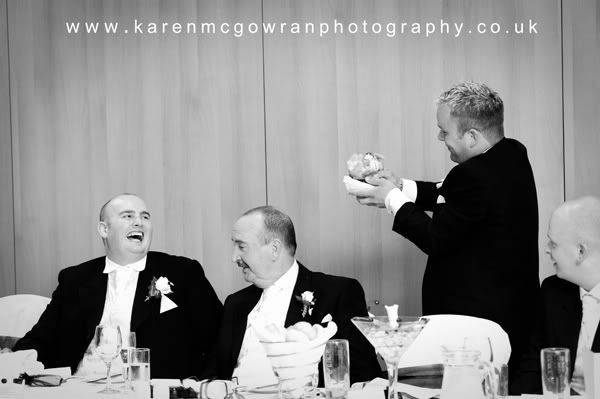 Vicky and Ian, you were a joy to work with and I am so pleased you love your album. I want to wish you a long and happy marriage and I hope you keep in touch.

www.karenmcgowranphotography.co.uk