I do have a soft spot for
Eslington Villa
probably as it's an exclusive wedding venue but also because it lends itself to a very intimate and relaxed wedding. The garden is lovely too and a safe haven for children to play. So I was over the moon that Michaela and Craig chose me to photograph their special day!
So the day started at Michaela's house where I met Ethan, who was lovely and let me borrow Woody for this special shot!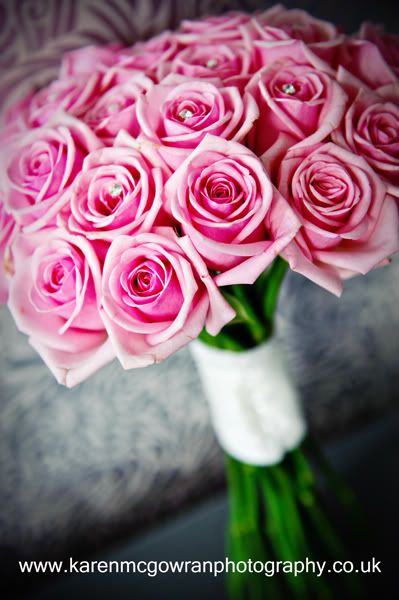 I was really blown away with Michaela's finished look! She looked radiant and every inch a modern bride all complimented with some sparkle and her pretty bouquet was perfect.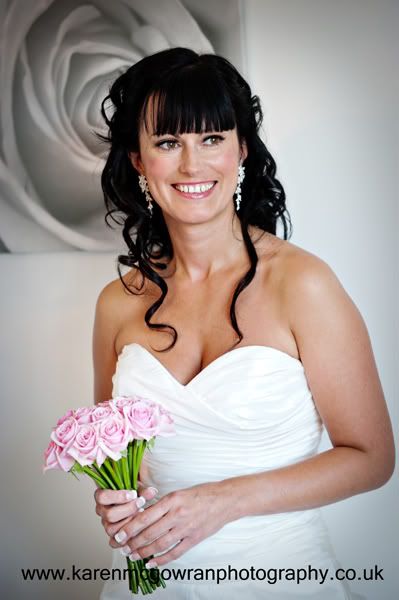 Michaela's Mum also looked amazing!
And so did Katherine the Bridesmaid!!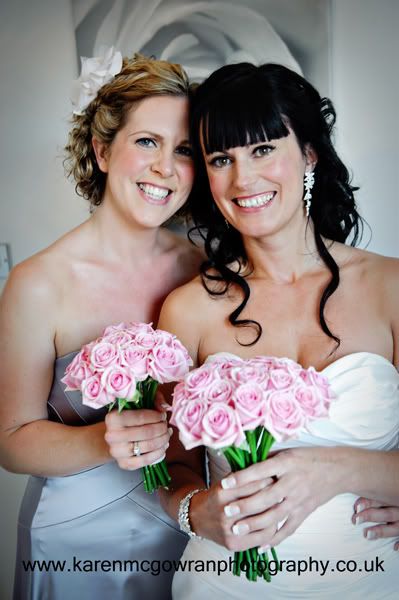 The Ceremony was held at St Mark's in Low Fell where I met the a very friendly vicar who conducted a lovely service...but first the Groom!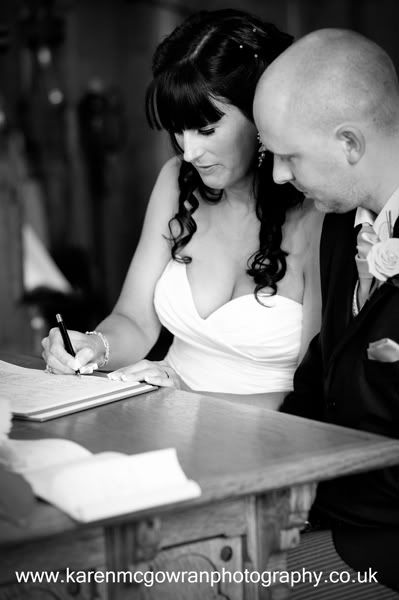 Michaela and Craig were very keen to get everyone to Eslington Villa where the welcome drinks were waiting so they quickly got in their car off they went, guests (and photographer!) following close behind.
A few group shots later and we were into some serious mingling time in the gorgeous afternoon sun before guests were ushered to their seats for speeches and a very delicious meal.
And here is Ethan looking very dapper!
And the Best Man, Brendan, looking very nervous getting in some last minute preparation.

Craig made a very emotional speech and tried very hard to maintain his composure.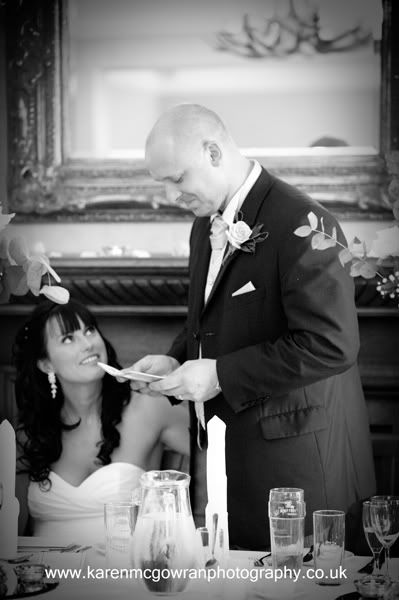 Because the weather was so nice (and to help with the flow of the day) we left all the Bride and Groom portraits until after the meal. Good job Michaela didn't have an accident with the gravy!
So Mrs and Mrs Smith...come on down!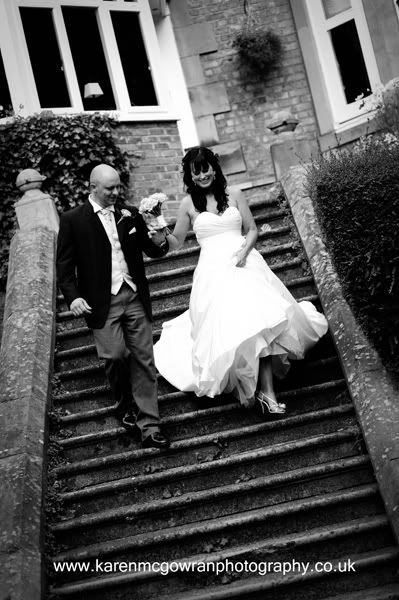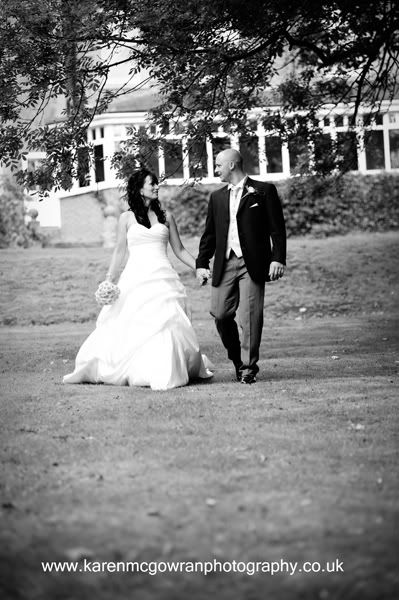 As the day turned into evening guests were entertain by the talents of swing singer Alexander Lomas. He definately come highly recommended!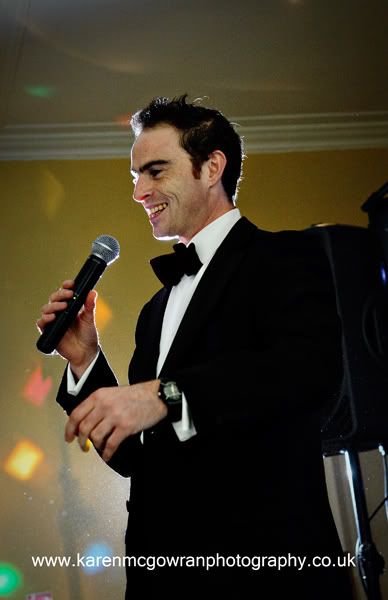 Thank you for choosing me to be part of your amazing day. I can't wait to deliver your album in the coming weeks and hopefully it will help you re-live your special day once again!